Dear Week of Life members,
Not only have we recently welcomed the 3000th week into the project, but together, we managed to reach another important milestone – the Week of Life project now has an unbelievable database of 200 000 photographs.
Once again we have decided to search for the lucky photograph, which will forever be labeled with this magical number. This time it's a photo filled with relaxing and easy atmosphere in not so relaxing times and the proud owner is our long-term and faithful member Stefania Spisakova.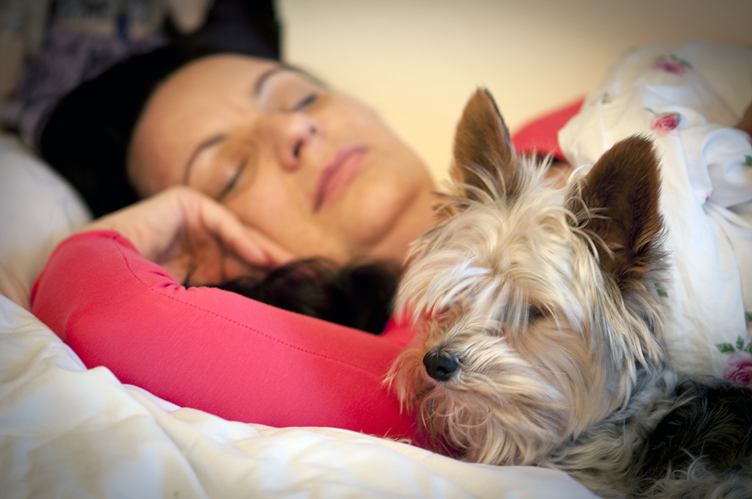 Hereby we would like to congratulate Stefania all the way to the far away city of Kosice, Slovakia and wish her all the best not only for the year 2012!
As for the rest of you, thank you for your support, we wouldn't have been able to do reach this wonderful number without you. We hope that we will all celebrate the next milestone together soon.
Your WoL team